Integrating Infectious Disease Prevention and Treatment into the Opioid Response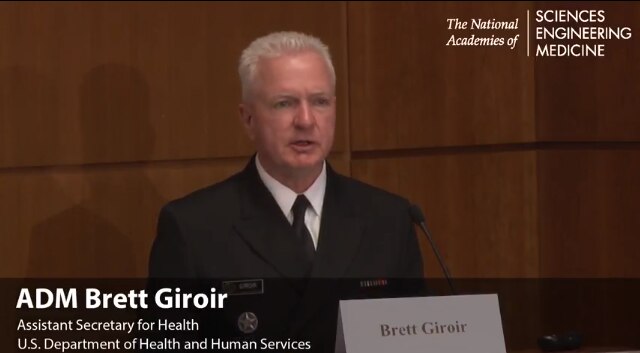 By: Corinna Dan, R.N., M.P.H., Viral Hepatitis Policy Advisor, Office of HIV/AIDS and Infectious Disease Policy, U.S. Department of Health and Human Services and Adm. Brett P. Giroir, M.D., Assistant Secretary for Health

The opioid crisis in the United States is devastating the lives of millions of Americans. Perhaps overshadowed by the alarming rise in overdoses and deaths is the accompanying numbers of injection-related infectious diseases. Opioid overdose deaths increased fivefold from 1999 to 2016, and new hepatitis C infections more than tripled from 2010 to 2016.